PNC Park | Pittsburgh, Pennsylvania
This is the HOTTEST show of the year and like all the real fans know, when Morgan Wallen arrives on stage, he really brings the heat. For his "One night at a time" concert at PNC Park on Thursday June 15th 2023, he has one of his biggest events ever. Expect superb visuals and performance that is truly on-of-a-kind. He also has special guests, Hardy, Ernest and Bailey Zimmerman added to the roster of talent on display. You really don't want to miss out on this spectacular events but you must get your tickets right now as they will soon finish. Don't waste time just DO IT NOW!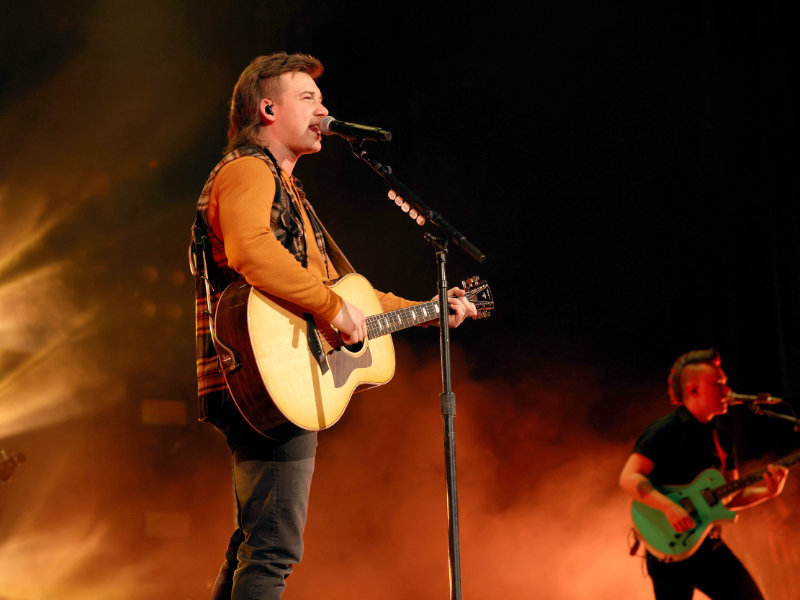 Morgan Wallen has an incredible aura about him, the fans absolutely love his music, stage presence, and of course, the man himself. It is no surprise that the New Yorker called him the "most wanted man in country". Everything he touches turns to pure genius, like his 12.3 billion on demand streams, seven number one singles on Country radio, and multiple platinum credentials. Now he is bringing a full roster of top-tier artists with him on stage, including Hardy, Ernest, and Zimmerman to the PNC Park on June 15th. Morgan Wallen was born on May 13th, 1993 and has an instantly recognizable voice with a rule-breaker charm that fans find truly irresistible, which is why tickets to this show will sell out very fast. You will get all of his classics that include the likes of "You Proof", "Wasted On You", "Whiskey Glasses", "Chasin' You", "Thought You Should Know", "More Than My Hometown", "Cover Me Up", "Sand In My Boots" and of course all of his new material too. Be sure to grab your tickers right HERE and NOW before it is too late!