PNC Park | Pittsburgh, Pennsylvania
Are you ready to have the BEST time of your life? Of course you are, because you're a real fan of Morgan Wallen and you know that when he is on stage, he really brings the heat, and lucky for you, he is also bringing some of the hottest talent in country music with him as special guests. Yup, Hardy, Ernest and Bailey Zimmerman will be at PNC Park on Wednesday, June 14th, 2023 Trust us when we tell you, this has you written all over it but you gotta be quick as tickets will sell out very fast. Be sure to get them right HERE and NOW!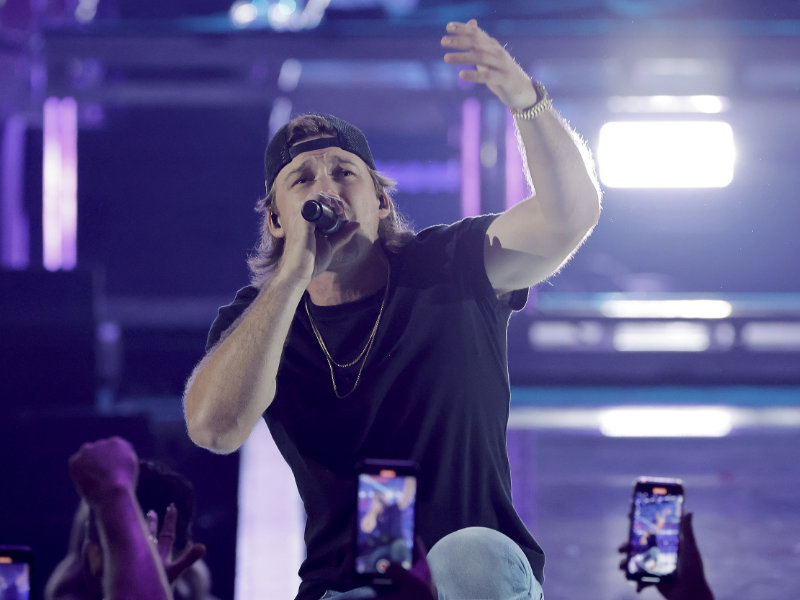 Morgan Wallen, who was born on May 13, 1993 and is one of the most promising young talents in country music. His list of accomplishments is long and impressive: over 12.3 billion on-demand streams, seven number-one singles on Country radio, and a myriad of platinum credentials.
Songs like "You Proof," "Wasted On You," "Whiskey Glasses," "Chasin' You," "Thought You Should Know," "More Than My Hometown," "Cover Me Up," "Sand In My Boots," and many others will be performed at the concert and of course all of his new material which is absolute fire!
The way he makes the crowd feel and the way he interacts with them is what we find most appealing, and of course the visuals are stunning which help to make his shows even more memorable.
That is the reason why he has been labeled the "most wanted man in country" by the New Yorker.
There's nothing quite like seeing his show live, but tickets are selling out fast, so don't delay in securing yours. Don't let this one slip through your fingers because it will be a sad day indeed when a fan like you doesn't make the show.